A revolution for your printing projects
At Corlet Imprimeur 360°, we are often precursors of innovations in order to offer the best to our customers. Staying at the cutting edge of technology is an obvious choice and we have been doing it for more than 60 years. Regularly, our Group has bet on future technological developments thus participating in the current success of the group, both for its reputation and for the quality of execution of its work.
Since 1961, technological innovation has been present and is part of our DNA. 2022 is a year to add to our history with the acquisition of the Canon VarioPRINT VpiX
A digital press that has nothing to envy to offset printing
The Canon VarioPRINT VpiX press revolutionizes professional printing. It allows increased productivity while shortening production times and reducing costs. Its image quality, combined with a wide range of media options and unparalleled productivity, makes it the must-have press of the next few years.
The VpiX, it is more than 9000 SRA3 images per hour or 320 A4 images per minute, an unbeatable productivity. Its superior inkjet printing quality rivals that of offset printing. Indeed, you will not notice any difference between these two printing processes with the naked eye.
Printing of books, catalogs, magazines, brochures…
At Corlet Imprimeur 360° and thanks to the VpiX, have your products printed on coated paper from 90 to 350 grams and on uncoated paper from 60 to 350 grams. We realize your projects for small and medium quantities on a very large number of supports. The characteristics of this printing press allow us to offer you attractive prices in short delays.
Digital color printing has never been so beautiful! Entrust us with your printing projects for catalogs, magazines, brochures and expect a qualitative result. Your products will blow you away!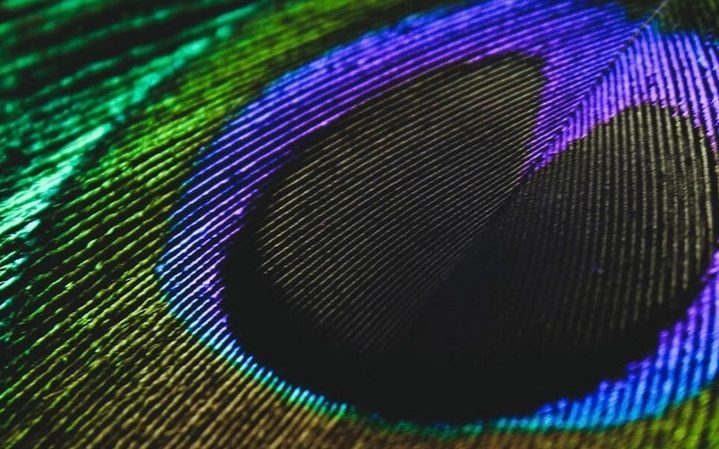 Revolutionary Technology
Increased productivity while reducing costs for superior competitiveness in a shorter time frame.
Outstanding quality
Print optimization for optimal performance. Accuracy and advanced color management.
Multiple supports
Printing on a wide range of media with the appropriate finish. For the publishing, press or communication sector.